This is for.. 
the high achieving woman who has been trying really hard
Trying hard to get the money, the love and the life she wants
This is for the woman who keeps pushing up against resistance and feels really stuck in her manifestation journey
If this is you listen up
It doesn't need to be this way.
Abundance, wealth, love etc doesn't need to hard to obtain, we make it hard to obtain because we have been taught that it takes a LOT OF EFFORT 
But MORE effort isn't what is needed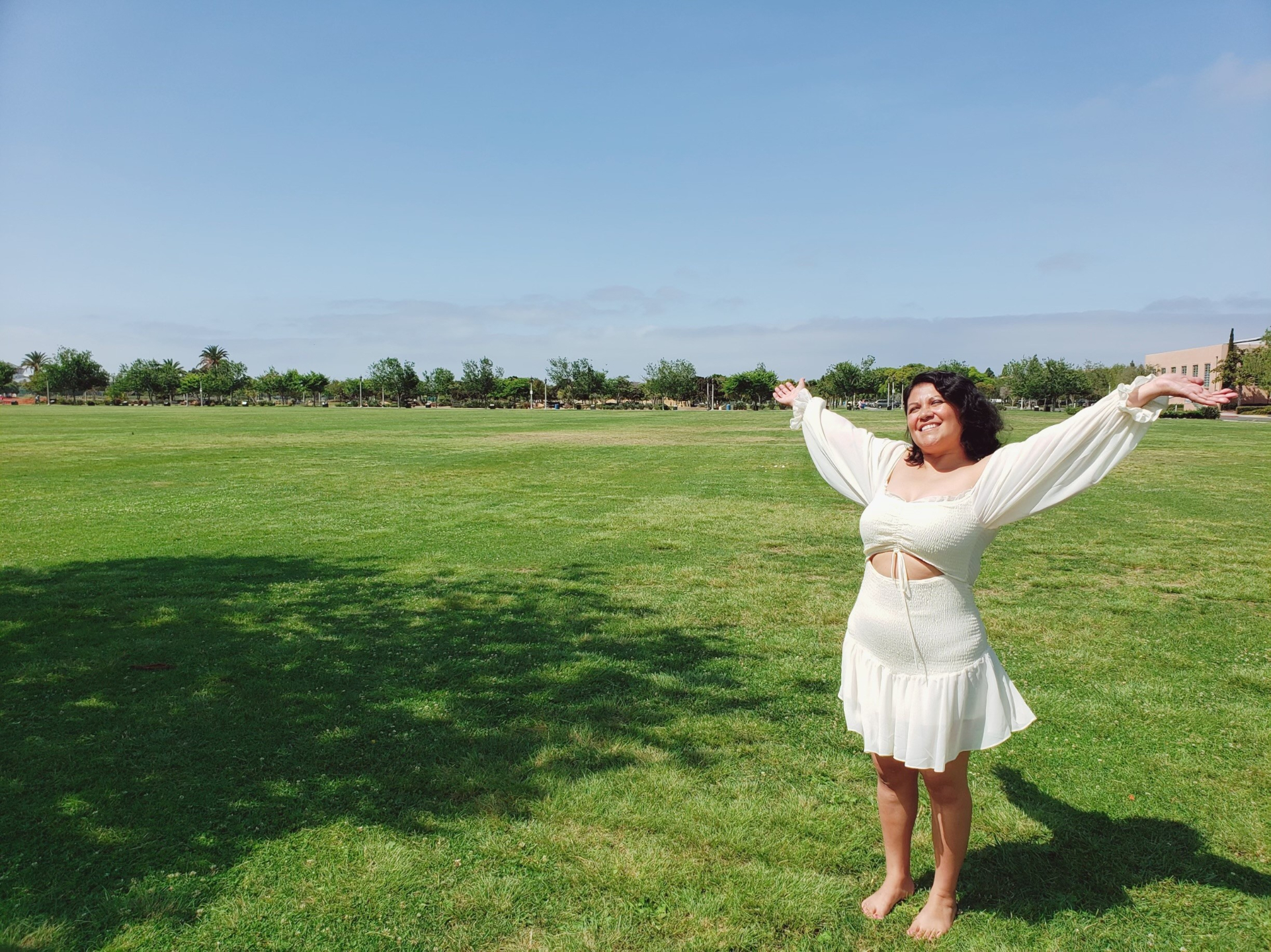 If you have been feeling stuck in the rut with the vision board, the scripting, the crystals, watching manifesting TikToks and Youtube Vidoes and find yourself even more confused
Than this 5 day go at your own pace workshop is for you!
During this program you will find out that:
it is not your fault you feel stuck in your manifestation process
You will discover how to actually BE a magnet to what you desire
You will feel a more sense of EASE in your process 
You will also discover that being an abundant version of yourself is a radical act
Get all THIS by signing up now so you can be a magnet to what you desire in your life and also do it with a sense of EASE! 
I Am Ready!
Topics including Abundance Blocks, Subconscious Programing, Manifestation & More! 
Journal Prompts To Help You Uncover The Layers 
5 Videos Total To Cover Your Questions To How To Be a Magnet To What You Desire!
This 5 Day Workshop is designed to be an unforgettable and transformative experience. With guided session exercises,  a workbook and the opportunity to upgrade, you'll leave this event aligned and ready to embrace your best life. 
Sarita Buer has been helping people find their center and inner wealth wellness for the last 2.5 years. Her teaching is wholistic approach which combines mindset, meditation and healing based practices to provide you with a dynamic experience sure to change your life.